INNOVATIVE REAL ESTATE MARKETING
A solid digital strategy for maximum home exposure.
Marketing through the internet has become vital for selling your home, and I've developed some great strategies for web-based real estate marketing. Through effective use social media sharing and the latest search engine optimization techniques, your listing will reach more potential buyers and increase the number of opportunities you have to make a sale. I still continue to use the tried-and-true methods of real estate marketing, but I'm also constantly developing new and better ways to get you the best results.
Over 90% of potential buyers look for homes online first, so those first impressions are crucial in the home buying process. They become a priority in presenting a seller's home to its best advantage. Chad's innate ability to recognize a home's primary selling points allows him to position each home in its most favourable light strategically creating ultra-high-quality photos,cinematic video, and gorgeous 2D/3D virtual tours. Coupled with REMAX tech support and Chamberlain Property Group partners with the most popular home search platforms,each home is positionedto attract the widest range of potential buyers.
MLS® LISTING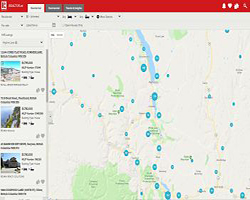 Thousands of agents have access to your home's information, increasing the chance of finding a qualified buyer and selling at a good price.
PRINT & WEB ADS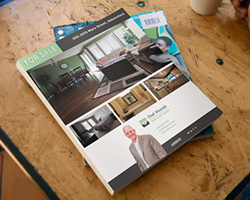 Your home will leave a lasting impression on potential buyers with custom designed listing flyers and digital ads for print and web.
NETWORKING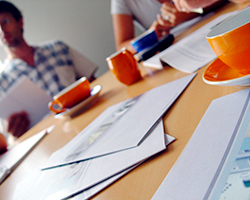 You don't have to wait for buyers. I use my database of REALTORS®, referral networks, past clients and local and industry associates to find potential purchasers.
PHOTOGRAPHY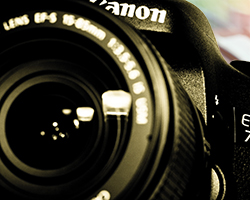 Great photography makes a difference. I work with professionals to ensure your home looks appealing both in print and on the web.
VIRTUAL TOURS
Give potential buyers access to your home with a 24/7 open-house. And the best part is, there is no catering or clean-up necessary.
SOCIAL SHARING
Everyone is on social media – including potential buyers. Platforms like Twitter, Facebook, Linkedin, Resaas and Google+ help us get the word out.
OPEN HOUSE
An open house tells both casual and serious buyers you're ready to sell, you're motivated, and you want them to know it.
OFFICE TOURS
After you list, your home gets featured on our weekly office tour, where we showcase new listings to other realtors and their clients.
SEO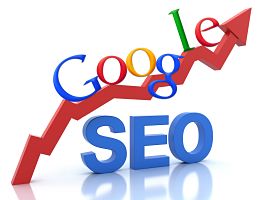 Search Engine Optimisation improves search engine rankings, which drives internet users to pages that have your property on them.